The vision of Black Achievers, Inc. is to reveal to the larger population positive images of African Americans, to publicly counter the too-common stereotypical chronicles of African-American poverty and crime with inspiring stories of personal growth and community achievement. The Vision of Black Achievers, Inc. is to empower our youth to excel and go forward by exposing them to the accomplishments of the heroes of our past aiding in their desire to advance our cause through technology.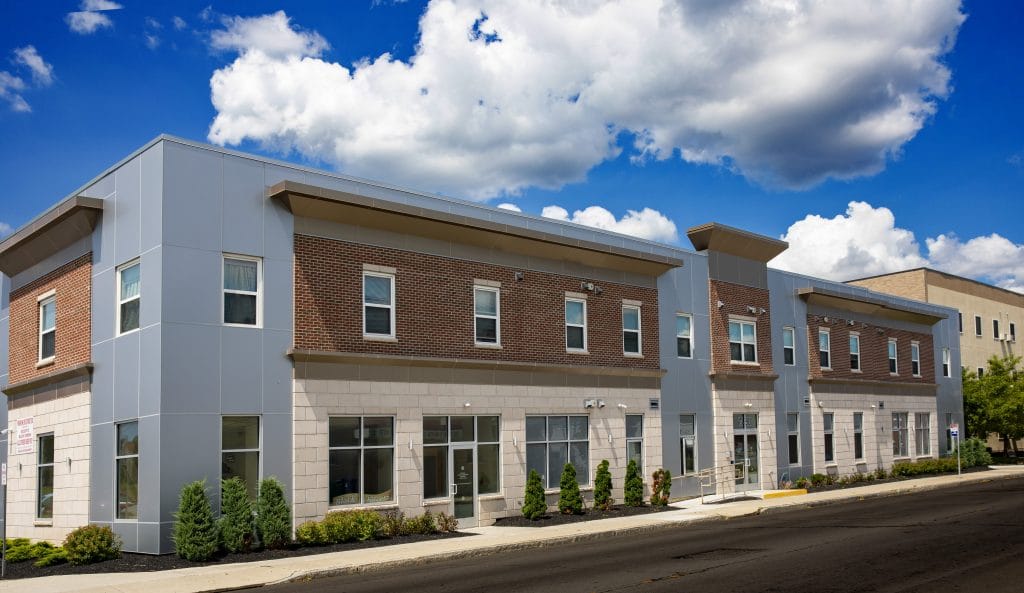 Black Achievers Inc. has honored the past, celebrated the present and
looked toward the future for over 45 years. Black Achievers Awards
was started as a banquet to honor and celebrate the contributions of
our founder, Mr. Herbert L. Bellamy, Sr. This event has transformed
from the humble beginnings of 1490 Enterprises, Inc. sponsoring the
"Black Achievers in Industry Awards Dinner" to the premier honors
event in the city of Buffalo for African Americans.
Leave us a note and we will get back to you for a free consultation