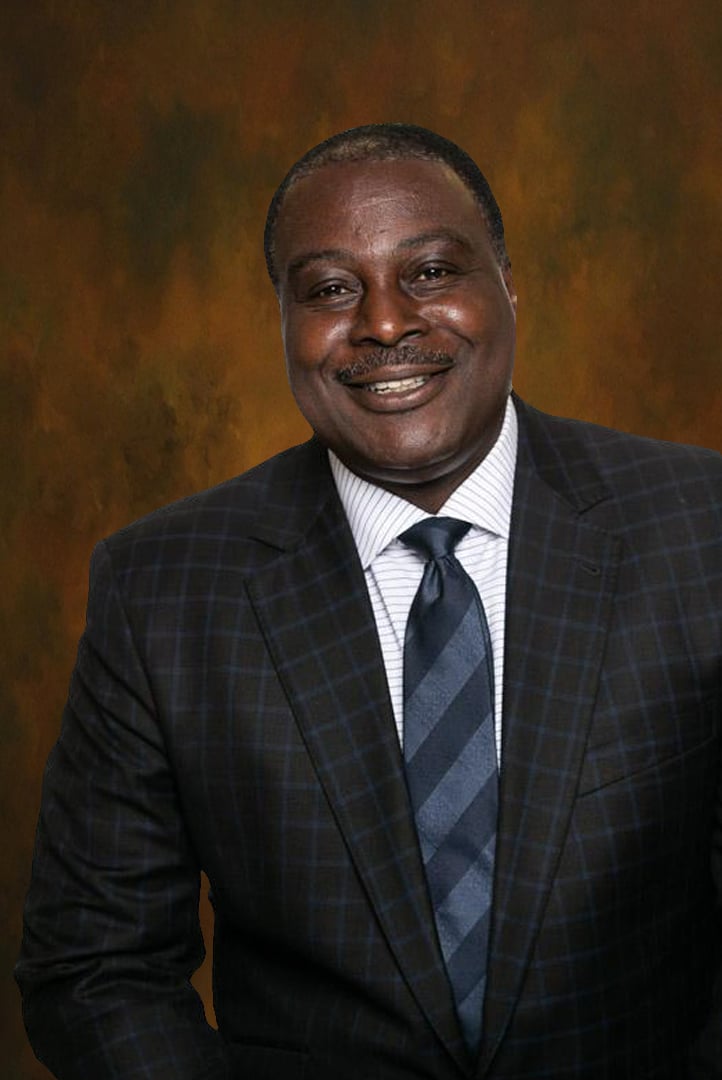 Herbert L. Bellamy, Jr. is a life-long resident of the City of Buffalo. He's currently the C.E.O of Bellamy Enterprises, and Buffalo's Black Achievers, Inc. Herb began his entrepreneurial, personal and civic development as a young man in the family grocery business. He then began selling several different products before evolving into a successful insurance broker and financial planner for over 20 years. Under the umbrella of Bellamy Enterprises he has developed several businesses, and currently is involved in managing numerous projects.
As the CEO of Bellamy Enterprises he serves as a developer. He has successfully completed 1490 Estates (60) unit Senior Housing, Bellamy Commons (30) unit affordable housing , and the JHB Professional Bldg. (Corporate Office) .
Bellamy Enterprises – Inconjuction with People Inc, CSS Construction & Sinatra Companies are currently developing a mixed use site of 84 units and 20,000 sq. ft. of retail/office space on the historic Jefferson Avenue corridor. Total development cost $22,000,000. In addition Herb is currently working on the development of Black Achievers Museum.
Herbert L..Bellamy, Jr., currently serves as the Chairman of the Board for the Buffalo Sewer Authority. During his 27 years as the Chair, he has managed an annual budget in excess of $50 Million. For the last twenty-seven years, the Buffalo Sewer Authority has received a Certificate of Achievement Award for Excellence in financial reporting from the Government Finance Officers Association of the United States and Canada.
As the CEO of Buffalo's Black Achievers, Inc., he recognizes the purpose of the awards event is to show the community the variety and quality of achievements of black people in the community. Images are powerful in our society, this event uses positive images of Black Americans to educate and inspire the community. For the larger population, this event publicly counters the too common stereotype of African-American poverty and crime with inspiring stories of personal and community achievement. This event educates the public about blacks and their capabilities, and thereby combats racial discrimination. The past 40 years, Black Achievers has honored over 2,000 recipients.
Herbert Jr., has been active on several boards and is the recipient of numerous professional, civic, and community organizations awards. His community involvement consists of several speaking engagements at youth programs, advocating and mentoring young entrepreneurs. The Black Achievers, Inc. provides Educational Incentive Awards to High School recipients.
In his spare time, he enjoys sports, music, traveling, and is an avid reader.
His perspective on change: "The world is changing and it's important that we learn from each generation and never take our predecessors for granted." Mr. Herbert L. Bellamy's vision of success is "Change your thoughts, change your world."
Black Tie Awards Dinner @ Adam's Mark 120 Church St, Buffalo, NY 14202