Black Achievers Board of Directors
A Track Record of Success in Defense Litigation
Herbert L. Bellamy, Jr. - CEO
Herbert L. Bellamy, Jr. is a life-long resident of the City of Buffalo. He's currently the C.E.O of Bellamy Enterprises, and Buffalo's Black Achievers, Inc. Herb began his entrepreneurial, personal and civic development as a young man in the family grocery business. He then began selling several different products before evolving into a successful insurance broker and financial planner for over 20 years. Under the umbrella of Bellamy Enterprises he has developed several businesses, and currently is involved in managing numerous projects.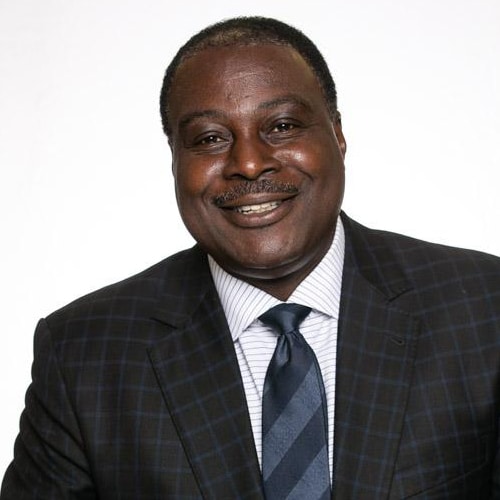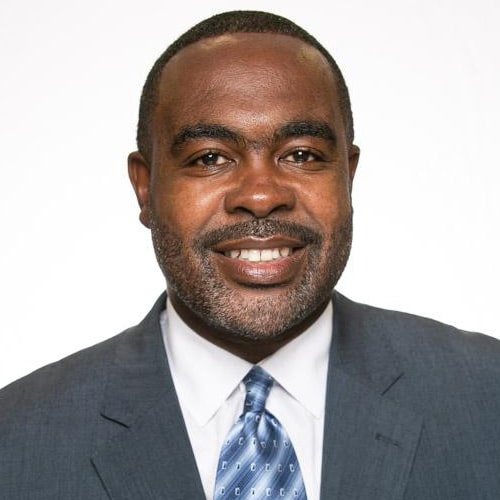 Robert L, Robinson II is a life long resident of the City of Buffalo. Robert was educated by the Buffalo Public School System. Robert played high school basketball and received several awards and recognition. After graduating from high school Robert attended Daemen College on a full four year Athletic Scholarship. Robert graduated from Daemen College with a Bachelors Degree in Social Work. Robert received the Social Work Student of the Year Award. While attending Daemen College Robert continued to excel in basketball. Robert received the Player of the Year Award in their conference.
The Reverend Darlene B. McCune is the third of six children born to the late Herbert Lee Bellamy Sr., and Irene A. Bellamy of Buffalo, New York. Reverend Darlene was educated in the Buffalo Public School System and is a graduate of Canisius College of Buffalo, where she obtained a Bachelor of Science -Accounting.  Rev. Darlene also graduated from the Payne Theological Seminary obtaining a Master of Divinity.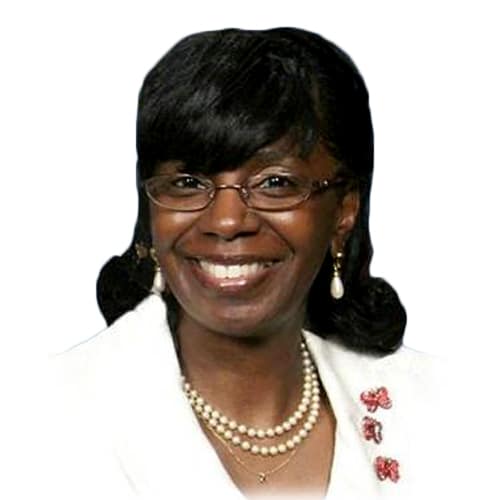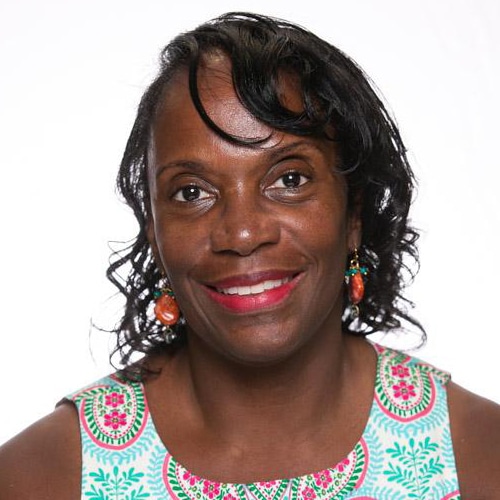 Minnie L. Clemons is a retired Branch Manager and Assistant Vice President of  M & T Bank.  She was responsible for the day-to-day sales and operations.   She began her career as a part-time teller and has 40 years of banking experience in the financial industry. 
Minnie was born and raised in Buffalo, New York to the late Mary F. Johnson and the late Allen Johnson, Jr.  She attended Canisius College. She received an Associate Degree in Paralegal Studies from Erie Community College.
F. Renee Bellamy is currently a Property Manager and the Vice-President of Belmont Management Co., Inc. She has 30 years of housing experience with Belmont Management. A native of Buffalo, Renee attended Buffalo Public Schools graduating from Lafayette High School in 1981. She attended Buffalo State College earning a Bachelor's Degree in Business Studies in 1988. Renee started her housing career with Belmont Management around November 1982 as a part-time Receptionist at God City Housing while attending Buffalo State College full-time. During her part-time employment with Belmont Management she was promoted to Secretary, then Bookkeeper.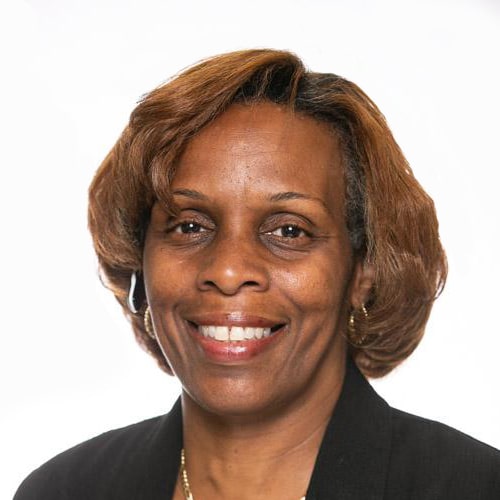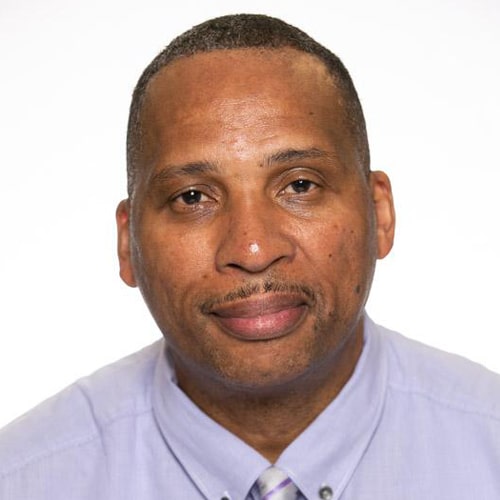 Reverend Willie Pulliam
Reverend Willie Pulliam is a native of Buffalo, NY.  He is a graduate of Emerson High School; has an AA from Jamestown Community College; a BSW from Gannon University and a MSW from the University at Buffalo.   He is presently enrolled in Northeastern University where he is pursuing a Master's Degree in Divinity.  He is an ordained Elder and an associate minister at Bethel AME Church in Buffalo, NY as well as First African Methodist Episcopal Church of Lockport, NY.   Reverend Pulliam has been practicing in the field of Human Services for over 25 years.  
James Hill, Jr.
Mr. Hill grew up in the Masten District and attended school in the City of Buffalo. Through his involvement on both the basketball and track team, he learned the importance of being a team player. During this period, he met Mr. Herbert L. Bellamy, Sr. who soon became his mentor, whom he greatly admired. Mr. Bellamy saw something special in the young Mr. Hill. In an effort to encourage his growth, he selected Mr. Hill as a board member of the 1490 Estates; a position which he maintains to present day. He also worked for Bellamy Liquors from 1980-1985 and in 1998 became a Board member of Buffalo's Black Achievers, Inc.